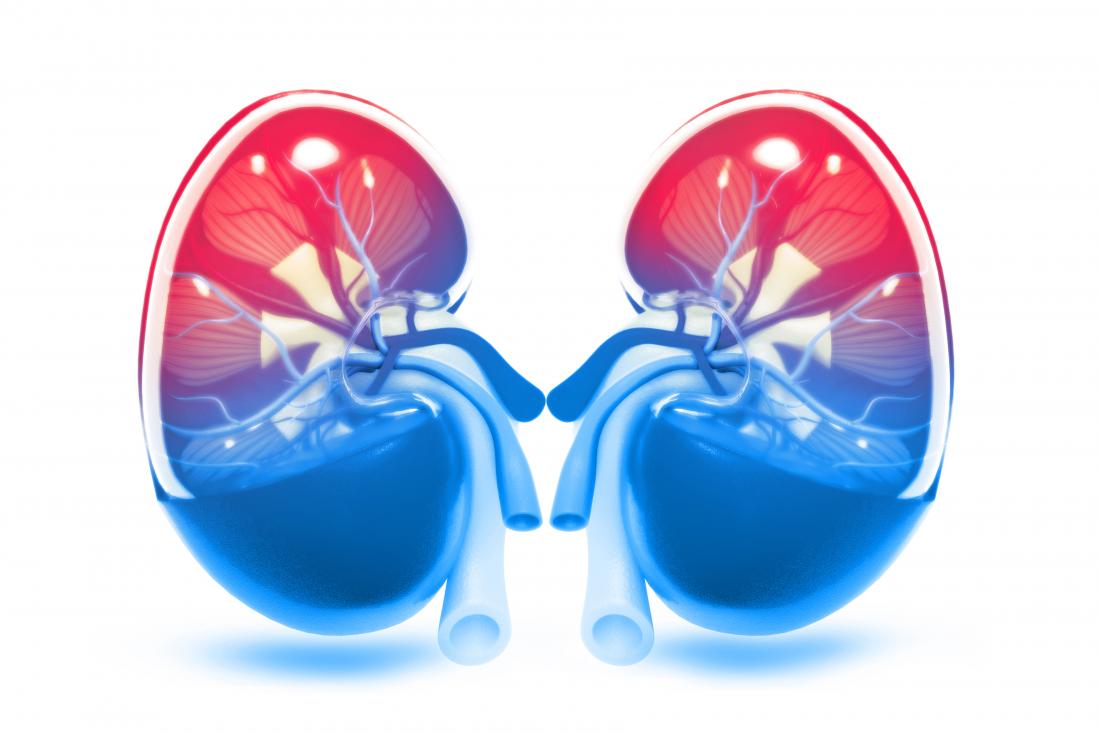 Healthy Kidney
Magic Rules to keep your Kidney Healthy
By keeping your kidney healthy can lower the risk of chronic kidney disease. It can also maintain your blood pressure and boost your heart health, which is both important to preventing kidney damage.
Below are some rules to keep kidney healthy:
EXERCISE REGULARLY
KEEP THEM HYDRATED BY DRINKING PLENTY OF FLUIDS
FEED THEM A HEALTHY DIET
OBSERVE YOUR BLOOD PRESSURE
DO NOT SMOKE
KEEP BLOOD SUGUR LEVEL IN CONTROL
DO NOT TAKE OVER MEDIACTIONS REGULARLY
REDUCE SALT INTAKE IN DAILY LIFE
Exercise can help you to maintain a healthy weight, manage blood pressure and cholesterol, build strength and stamina, keep you active and fit and can reduce your chances of getting diseases i.e diabetes, heart disease, and kidney disease. Committing yourself to regular exercise is a solution to keeping fitness. Moderate daily exercise helps to keep your blood pressure under control and also can help you to lose overweight.
KEEP THEM HYDRATED BY DRINKING PLENTY OF FLUIDS:
The important thing is to drink 1.5-2 liters of water regularly. Because the water to eliminate waste from your blood in the form of urine from kidneys. If you have kidney stones in the past, drinking 2-3 liters of water per day lowers the risk of forming a new kidney stone.  It also helps to maintain your body temperature.
FEED THEM A HEALTHY DIET:
Proper nutrition on a daily basis helps to control both your weight and high blood pressure. Both the disease having a direct connection to your eating habits. The best way to reduce them is to maintain a healthy diet. Eating plan should have to include fruits, vegetables, fat-free or low-fat milk, and milk products, whole grains, fish, poultry, beans, seeds, and nuts.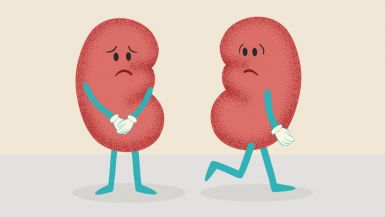 OBSERVE YOUR BLOOD PRESSURE:

High blood pressure is a primary reason for strokes and heart attacks. However, many people do not realize that it also because of kidney diseases. Normal blood pressure is from 120/80 to 139/89. Though, at this level, you do need to make dietary changes. If your blood pressure is above 140/90, you should seek medical advice. You must observe your blood pressure regularly.
Smoking tobacco harms your blood vessels. This causes reduced blood flow to the kidneys. Your lungs can be very badly attacked by smoking. Coughs, colds, and asthma may start in future. By now you should know the many dangers associated with smoking. Smoking causes diseases in every part of the body, including the kidneys.
KEEP BLOOD SUGUR LEVEL IN CONTROL:
Uncontrolled blood sugar levels and diabetes increase the risk of kidney permantly damage. Most of the time, kidney problems can be prevented if they are detected early in the stage. High blood sugar levels make the kidneys filter too much blood. Over time, this extra work stresses the kidneys and can cause damage. If you have diabetes, the best way to protect your kidneys is to keep your blood sugar well controlled.
DO NOT TAKE OVER MEDIACTIONS REGULARLY:
Using too much pain medicines/ painkillers especially at high doses reduces the blood flow to the kidney which causes harm to kidney tissue. Ask your doctor or kidney stone specialist about other medicine to manage and reduce the pain.
REDUCE SALT INTAKE IN DAILY LIFE:
Excess sodium acts like a sponge and grasps water in your body. This, in turn, leads to an increase in blood volume and raises your blood pressure. Studies have told that when daily sodium intake is decreased in people who have kidney, heart and liver problems, their conditions improve.
Dr. Hiralal Chaudhari Urology Clinic in Aundh aim is to offer the highest standards of Urological & Andrological treatment in Pune. This is one among the celebrated Urologist Doctors, having practiced the medical specialization for many years. This medical practitioner's clinic was established in 2009. In the clinic the doctor provides best Kidney Stone Treatment in Aundh,SB road,Shivaji Nagar, Pune.